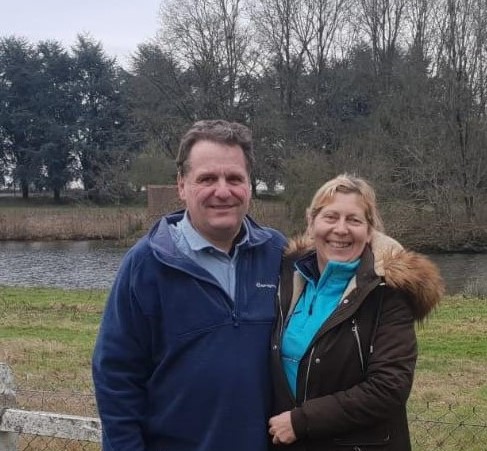 Hi, we're Lel & Jon Miller. Speak direct with us, or email us.
No third parties to go through 😊
For availability check our Booking page, or any queries you may have simply drop us an email or pick up the phone (number below)
If we are out and about around the lake when you call then please leave a message and we will return your call. We will be happy to help.
>>>>>> See our Reviews and Testimonials <<<<<< >>>>> and our Google Reviews <<<<<<<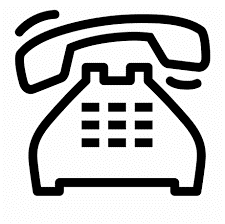 Best number: 07 66 83 33 15 from France or +33 7 66 83 33 15 from elsewhere. Also house phone 02 43 64 90 97 from France or +33 2 43 64 90 97 from elsewhere