Les Ravalières only uses high quality bait. We stock and order boilies made locally by Woody's 'hooked in france' Baits, providing an excellent quality affordable stock in our bait shop. This bait is to be paid in Euros on site. It's helpful if you can advise bait required in advance so we can ensure we have the flavours and sizes that you want
Woody's Baits
Examples below on the left of the Twisted Tuna range and on the right of the KS1 range of boilies made by our local artisan boilie maker Woody's Baits.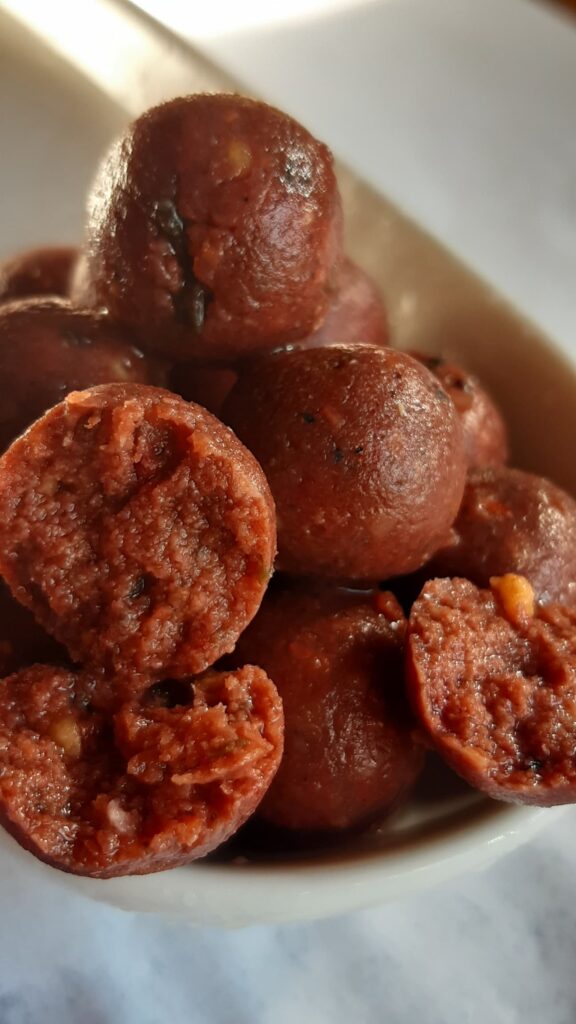 The Twisted Tuna range is available in Cranberry & Caviar flavour or Squid & Octopus flavour.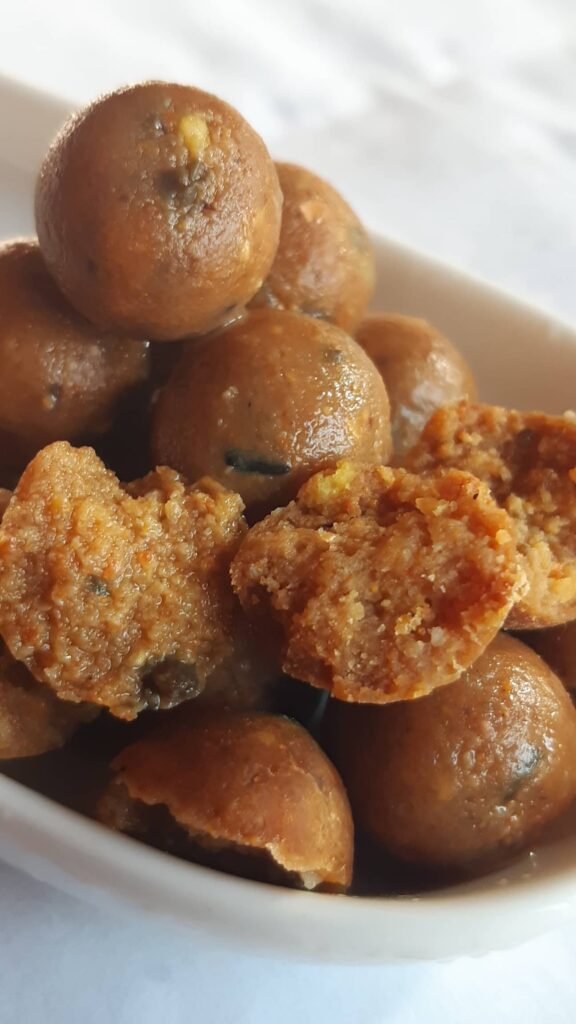 The KS1 range is available in Cornish Ice Cream flavour or Creamy Scopex flavour.
HEXABAITS
New for 2022 we are now offering Hexabaits boilies (in 20mm and 15mm), pellets, liquids, 3D boosters, groundbaits and hookbaits. These can be ordered and paid for via this link https://hexabaits.com/ravalieres/ on our dedicated webpage and delivered to Les Ravalières before you arrive. Please order at least 6 weeks before your trip to ensure supply, earlier if possible. Some example photos below…
We also offer Gift Cards to buy that can be put towards the Gite, Fishing and Bait (bought on site) – an ideal Christmas or birthday present. Or get together to buy one for a colleague's leaving present!
You are welcome to bring your own fresh or fresh frozen bait. The health of our fish and lake is very important to us so no shelf-life boilies or tiger nuts please
However, we are offering our quality, proven bait at competitive prices and this can purchased on site saving you money and time
We try to reduce single use plastic as much as possible and therefore supply bait in re-usable lidded tubs/buckets (these remain our property and are to stay on site)
There is freezer space provided close to the lake for you to store your bait so it is easily accessible while you fish
Please ensure you read our Fishery Rules in the Info section
>>>>>>>>>> See our Reviews and Testimonials <<<<<<<<<<