Enjoy your holiday carp fishing in France with great accommodation and a hot tub
We are a NEW Carp lake in France, never open to the public before
Stay in our newly refurbished Gite accommodation with hot tub / jacuzzi and pool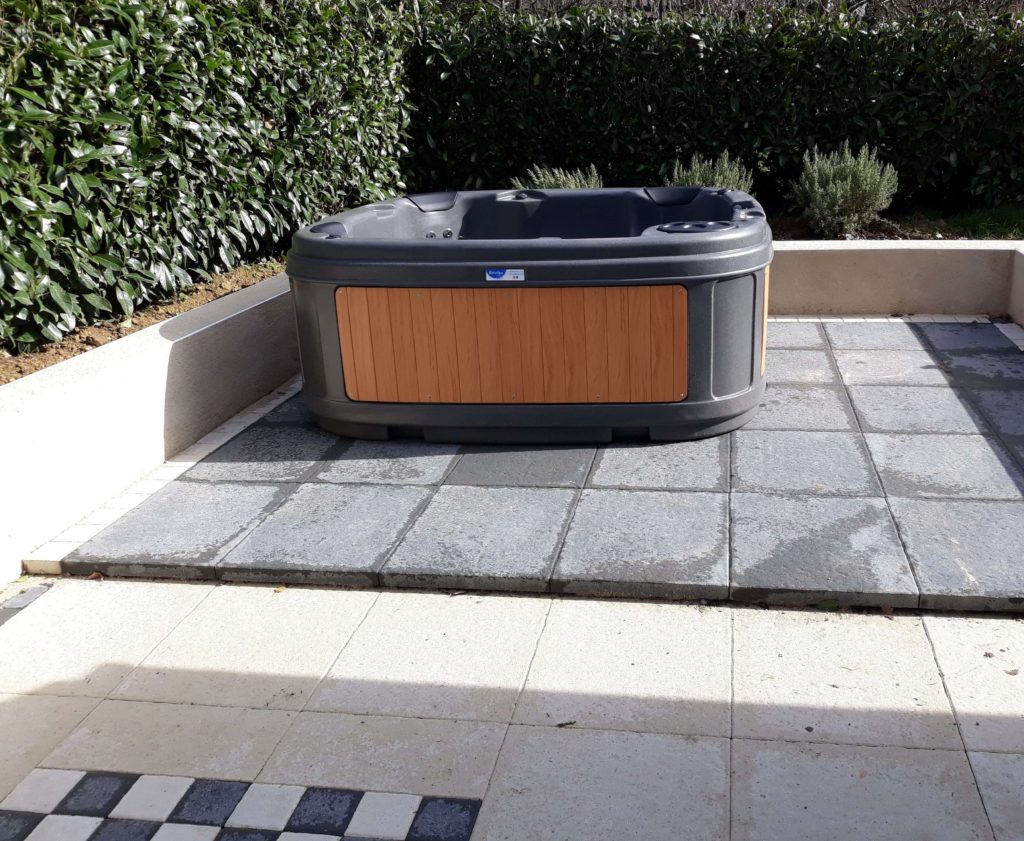 Come and isolate yourself in our secure piece of heaven behind locked gates and catch Carp Fever 😂😂😂
Book with us in confidence. 👍
This is such a strange time and because nobody know what is going to happen, we need flexibility so you get your well deserved holiday! 👍👍🐟🌞🎣🎣
So, if you book a holiday with us for 2020 and travel restrictions are imposed at the point of your holiday, we will refund both your deposit and your balance payment to us with only a €25 admin fee. 😉👍👍
We are also offering a 30% discount on new bookings for 2020. What have you got to lose? 😃🤩😍😉
Our luxury Gite is going to be ready for more bookings from June and we can sort meals for you with our meal package or if you'd rather we can get some food in the freezer so you don't even have to go and shop. 👍🥐🍾🍧
Brittany Ferries 🛳 have emailed us to assure us that all of their bookings are amendable for little or no charge and that all their cabins are ventilated with fresh air not recirculated air. So you can do the whole journey without interacting with anybody 😂😂👍
Holiday with us
We are Lel & Jon Miller and we would like to welcome you and your partner/family to have your holiday here at Les Ravalières
Go fishing, relax on the terrace, in the garden, by the pool or in the hot tub. It's holiday time! 🙂
We are family run venue providing carp fishing in France with accommodation, in the department of Mayenne. No third parties to deal with when booking
Ferry discount for your holiday – fishing or not
If you book via Holiday France Direct you can get 20% off your crossing with Brittany Ferries. Alternatively if you prefer to book via this website we can give you a discount code for Brittany Ferries that will give you 10% off your crossing.
Within a few hours travel from nearby ferry ports or airports you can be relaxing by the pool or carp fishing in France on a beautiful 50 year old estate lake.
See our Booking page for availability
The lake was made by and for the Gallien family but has only ever been fished by the family and friends.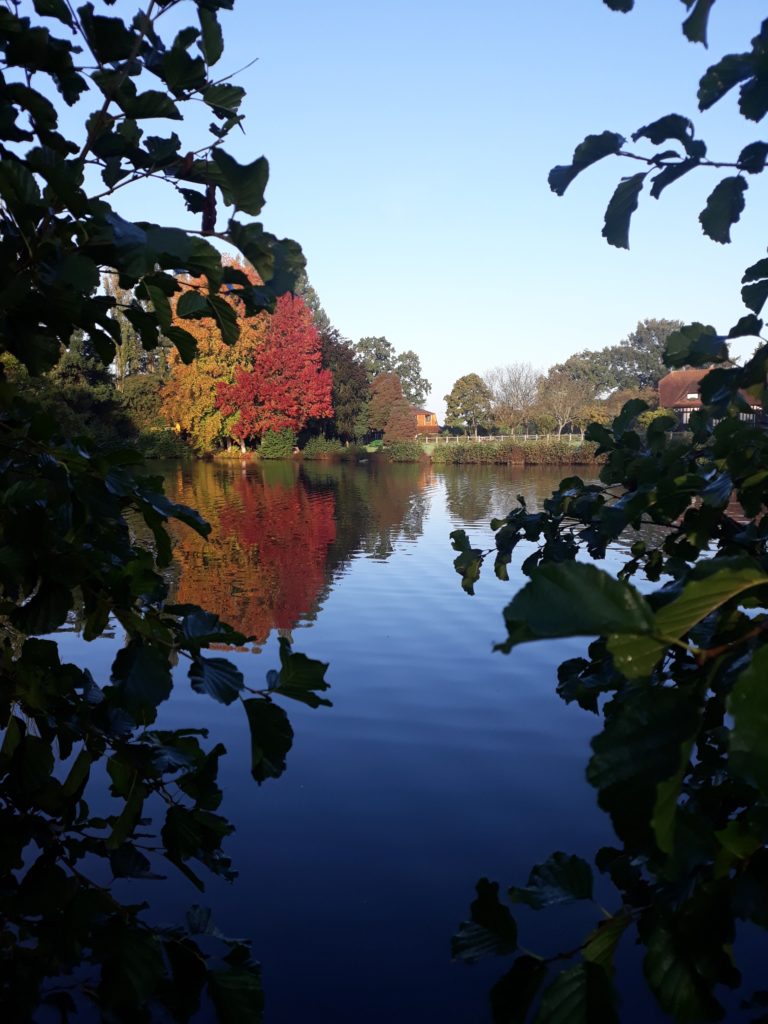 Les Ravalières is secluded but not isolated, it is peaceful and with a secure boundary and on-site parking. With accommodation too in our beautifully fully equipped Gite.
An idyllic carp fishing venue – NEW for 2020!!
We know that not every member of the family will want to fish so relax and enjoy the pool and hot tub / jacuzzi. There are so many things to do nearby. Everyone in the family is sure to find something that appeals with so many beautiful places to visit.
See our Locality & Activities page under the Info tab.
Come and visit the Pays de la Loire with its long vistas, big skies, distant horizons and hidden valleys.
This is a part of France that many just drive through and it is waiting to be discovered.
We are nestled in a lovely valley between four small towns. Situated between the larger towns of Rennes and Le Mans, and only 20 minutes drive from the lovely town of Laval on the river Mayenne.
If you fancy a meal out there 2 restaurants in Craon and there are lots of restaurants in Laval or in Chateau Gontier.